A man who had gone to the hospital to complain of tingling ears has been given a shocking diagnosis about a spider in his ear
The man with the surname Li was told that he had a spider building a nest in his ear, and it was causing the constant tingling.
Doctors discovered this when they had examined the ear.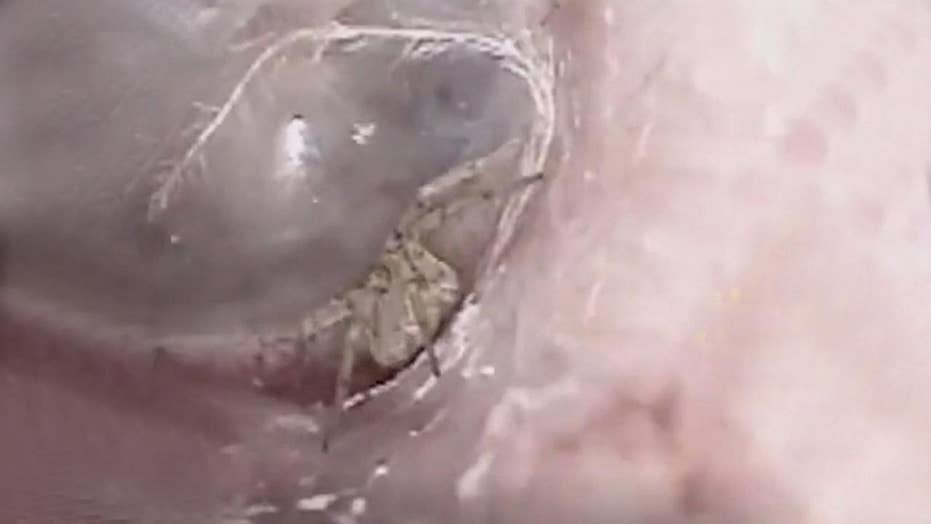 READ ALSO:
TIPS ON HEALTHY LIVING
Doctors filmed themselves trying to pull out the little spider that had already started to build a nest in the man's ear canal.
The doctor said it was too small and fast to be grabbed using tools, but hospital staff were able to use water to flush the arachnid out of the patient's ear.
The procedure took place at a hospital in Yangzhou, Jiangsu province.
Please follow and like us:
Comments
0 comments